We guide you through the visa application process by providing you the relevant information and your applications are sent to and collected from the concerned Embassies on time. We keep you aware of the status of your application the whole time.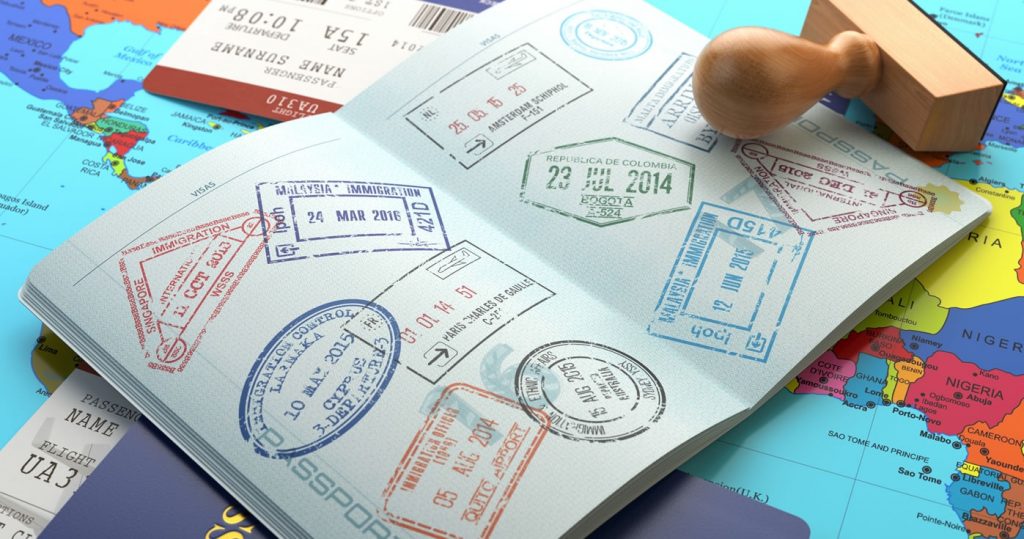 We take care of your transportation to facilitate you with the hassle-free Umrah services in town. We provide following vehicles as mode of transportation:
Bus
Ford Taurus
GMC Yukon XL
Coaster
H-1
Sonata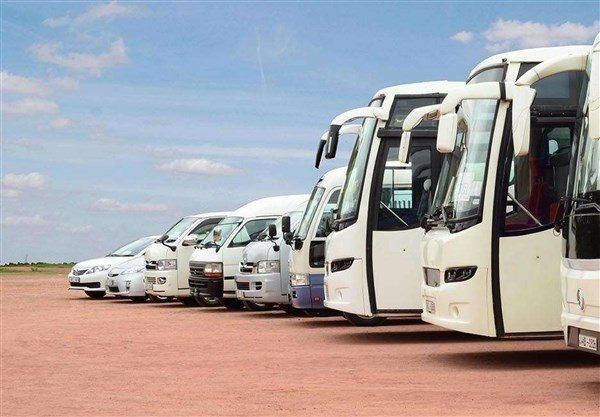 Perform Umrah with ease and relaxation ideal for families with senior citizens. We facilitate you with the best hotels in Makkah & Madinah. We are here to help you book yourself rooms in the most amazing hotels and that even in affordable prices. Our travel expertise extends to include the best hotel deals. We help you score unparalleled savings while enjoying the quality and high level of service you've come to expect from us.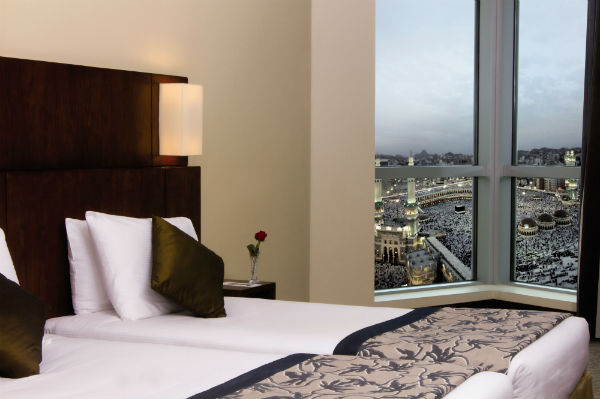 We will be your travel guide through out the holy journey of Umrah. We will facilitate you with visiting the holy places in Makkah & Madinah with our guide and transportation. We will take care of your trip to make it the most comforting.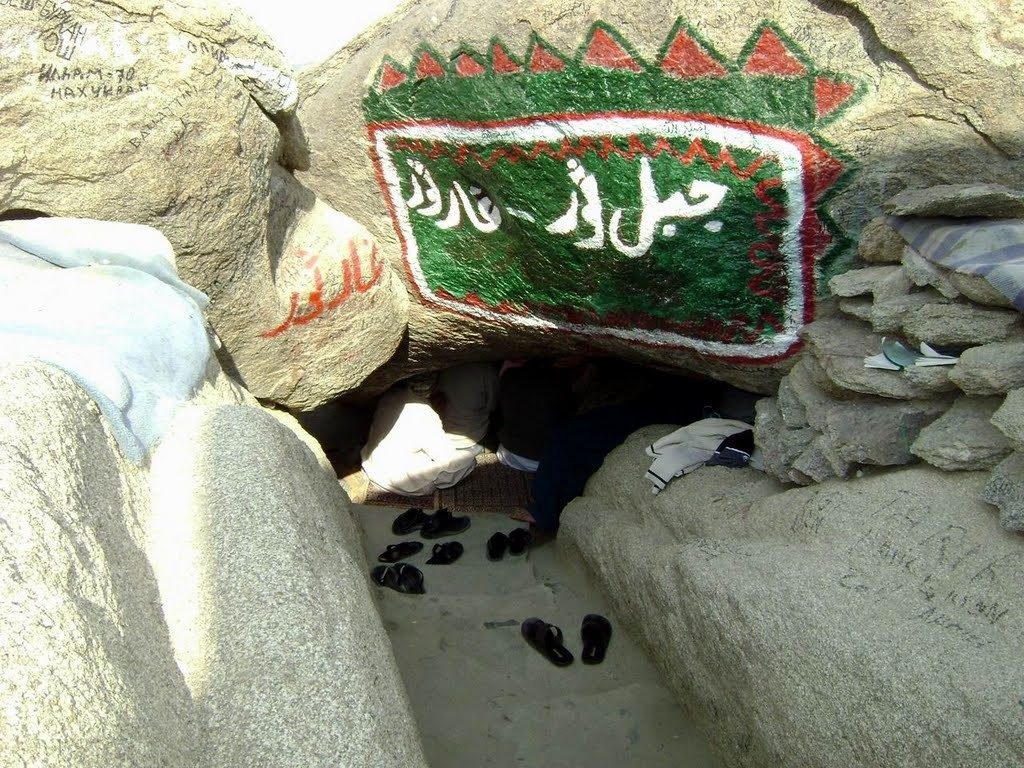 With Al Nahdi Travel and Tourism, you can easily book any ticket you need to travel safely, thanks to our detailed process of searching and booking tickets. We will help you find the most suitable flight for performing Umrah.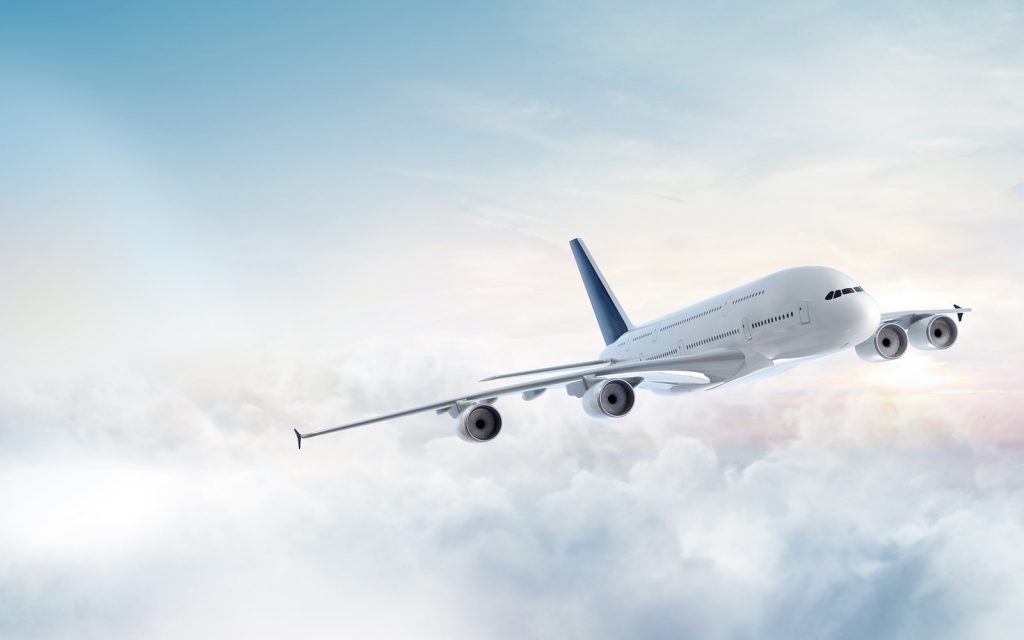 Error: Contact form not found.