DUBAI
Tour Agency in
GET A FREE QUOTE
Tour Activities | Visa | Transportation | Hotels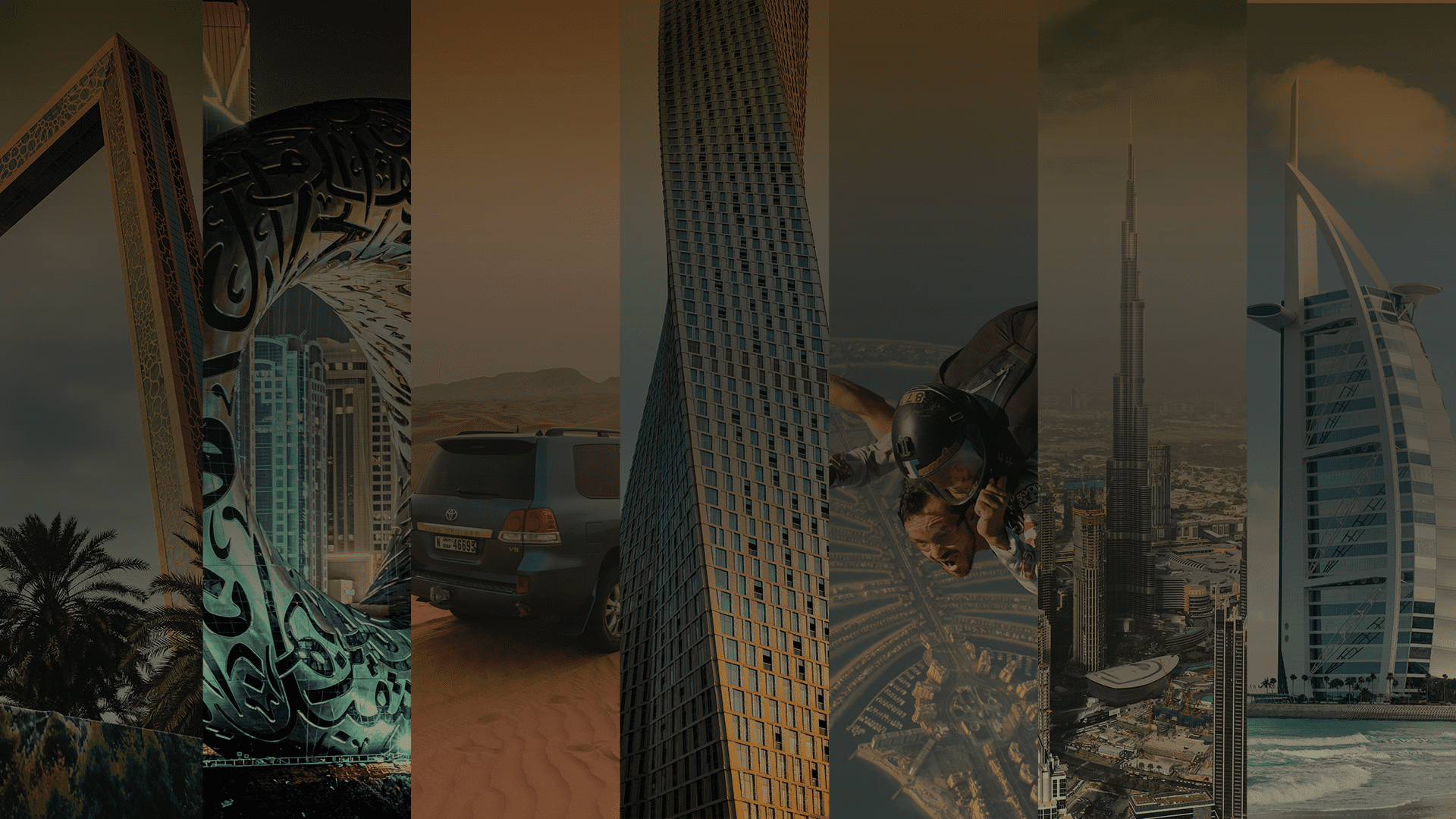 Tour Agency in Dubai
COVERING ALMOST ALL ACTIVITIES IN DUBAI
VIEW ACTIVITIES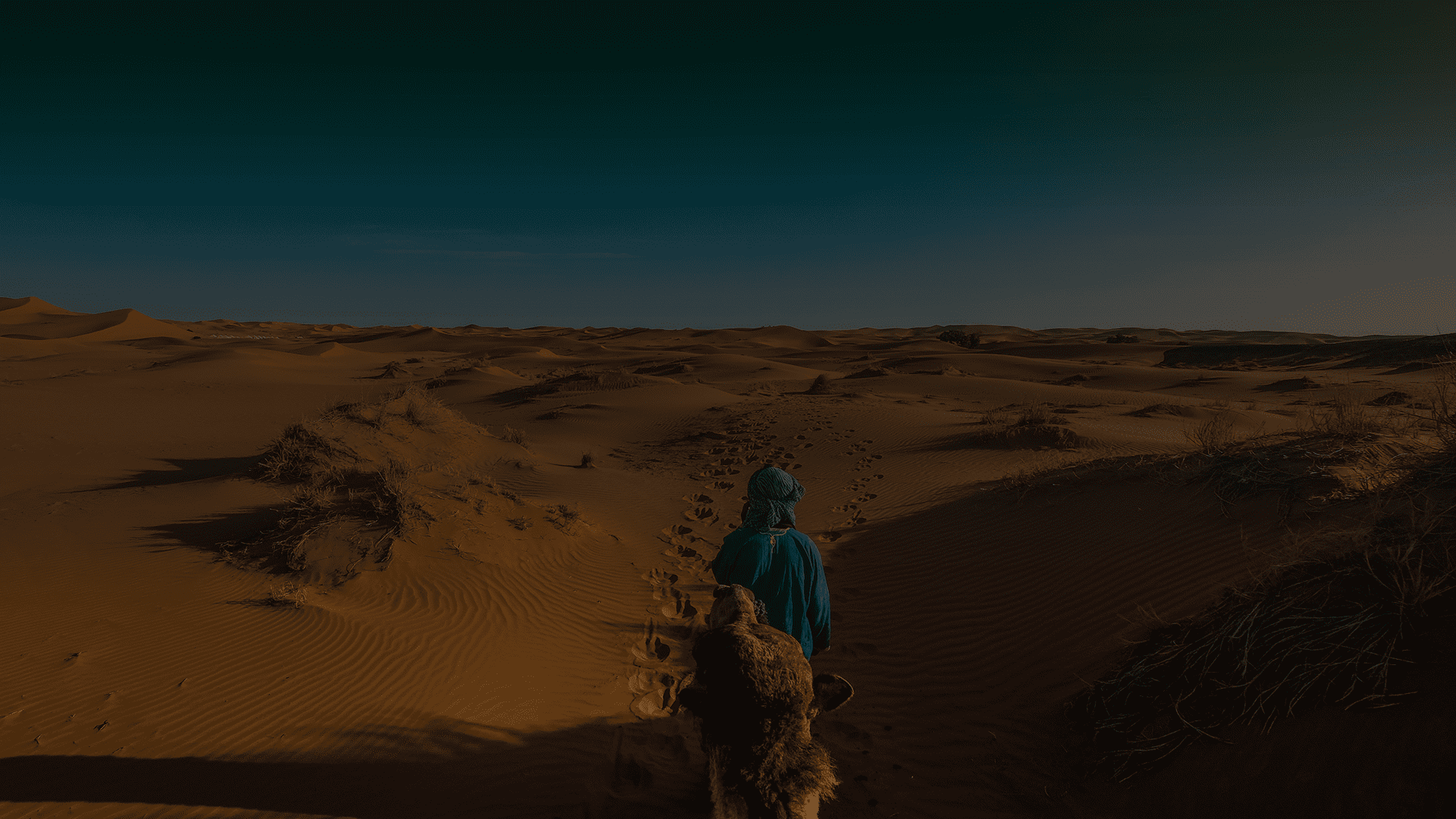 Live Every Moment
PLAN TRIP TO DUBAI WITH AL NAHDI AND
ENJOY YOUR HASSLE FREE TRIP TO DUBAI
VIEW ACTIVITIES



Al Nahdi is the leading travel and tours operator in UAE
Al Nahdi Travel & Tourism is a professionally managed Destination Management Company, which is recognized as Tour Operators in Dubai (UAE) Since 2013. We offer Dubai tour packages and guide you with the ultimate and the most adventurous things to do in Dubai. We ensure customer satisfaction on the highest priority so that travelers or tourists can enjoy their vacations in Dubai to the full.
We make your trip memorable by providing you the most adventurous tours packages and visa services in the best rates in town. Al Nahdi is undoubtedly the trendsetter among all the travel agencies in dubai as we believe in not only offering the premium quality tours but also completely redefining the memorable experience perspective for the customers to enjoy safe, convenient and most adventurous experience in Dubai city.
Convenient Payment Methods
We at Al Nahdi understand that each individual has its own preferred method of payment which is convenient for them and that is why we have multiple options from which you can pick your preferred mode of payment which you find suitable and reliable.
Cancellation & Refund Policy at Al Nahdi
Our terms of services includes refund policy. You can check out our cancellation and refund policy to make sure your amount is in the right hand.
Promissory Guarantee
Al Nahdi puts customer satisfaction ahead of every other thing and that is why we offer guaranteed loving experience on every tour we offer. We ensure customer satisfaction in order to make sure one hundred percent honesty and transparency.
Wide Range of Tourism
In the world full of problems, everyone needs a break from ongoing routine and explore the world that results in relaxation, peace and memorable experience. Keeping that in mind Al Nahdi completely understands this inevitable phenomenon and hence offers online reservation with one of the largest hands-picked tourism in Dubai under all the possible categories one can think of to evaluate the standard of living.
Starting from an impressive tours of Dubai Desert Safari and Dubai Sightseeing excursions to the tours an individual needs such as Skydiving in Dubai and Scuba diving in Dubai, Al Nahdi stands for catering to every one of their loyal customers no matter what their background or interests are. That is why we make sure to have a diverse range of tours that will be adored by anyone. There is something for everyone here at Al Nahdi as we make sure to cover all the demographics to convey the perfect class of upscale purchase.
Visa Service
Al Nahdi also provides visa service and an option to apply for visa online directly on our website. You can apply for Dubai Visit Visa,  Dubai Visa Change and Umrah Visa From Dubai. We provide 14 Days Dubai UAE visa, 30 Days Dubai UAE visa, 90 Days Dubai UAE visa, 30 Days Airport Visa Change, 30 Days Oman Visa Change by Bus, 90 Days Airport Visa Change, 90 Days Oman Visa Change by Bus.
Al Nahdi Travels & Tourism is recognized as a reliable partner for Umrah visa service in Dubai, United Arab Emirates. It has attained a distinct reputation among the public for providing the highest level of service to the pilgrims at very affordable prices. This reputation is attained by streamlining, harmonizing and educating the staff about the pilgrims needs and the management's evolving concept of service excellence.
Quick links: Find your visa requirements here by nationality, apply for visa online
Dubai Desert Safari Excursions
Dubai Desert Safari is one the best selling tourism, in the era of exploring adventures it make up for its greatest demand. Now, we see an immense increase in the number of tourist availing Desert Safari. Al Nahdi offers a wonderfully extensive range of Desert Safari Tours from which you can choose yours and we guarantee that you will have the best experience of adventurous tours in Dubai UAE. Providing exact authentic information about the tour. Also, Al Nahdi offers a wide range of Dubai tourism according to the various financial ranges. This makes the customers happy as they find the best of the best tourism in Dubai in their own range. Al Nahdi offers tourism from all over the UAE specifically in Dubai. Top hand-picked plus promisingly emerging Desert Safari tours in Dubai which includes Desert Safari in Dubai by Land Cruiser with BBQ Dinner, Desert Safari in Dubai with BBQ Dinner – SIC Basis, Desert Safari with Quad Biking, Dubai Desert Safari in Hummer H2, Dubai Dune Buggy Ride, Dubai Dune Buggy Self Drive, Morning Dune Bashing, Overnight Desert Safari, Dubai Arabian Majlis, Dubai Luxury VIP Majlis and many more. The quality of the tour is not something you can doubt as Al Nahdi has an impressive record satisfied yet happy tourists. Especially, Desert Safari are considered to be one of our best selling tour reserved online.
Further more Dubai Desert Safari is one of the recognized Dubai attractions that is famous worldwide.
Dubai Sightseeing Excursions
Not only adventurous tours but Dubai sightseeing tours are also available from a wide range of Dubai attractions which can be sorted out according to their history and a beautiful ancient story behind. Dubai is considered as one of the most futuristic city not only in the UAE but also in the world, Dubai rightfully lays claims to many best, firsts and one of its kinds, such as Burj Khalifa – the world's tallest building, Burj Al Arab – the only seven-star hotel, and the world's first man-made island, the Palm. A four-hour city tour of Dubai will allow you to experience the region's extraordinary development as a global tourist spot. Al Nahdi offers Dubai sightseeing tours and best attractions in Dubai so that tourist can discover whole Dubai such as 4 Hours Dubai City Tour & Sightseeing, Abu Dhabi City Tour, Chrysler Limousine Ride in Dubai, Dubai Aquarium and Underwater Zoo, Dubai At the Top Burj Khalifa, Dubai At the Top Burj Khalifa + Dubai Aquarium, Dubai At the Top Burj Khalifa + Sunrise, Dubai At the Top Sky Burj Khalifa, Dubai Dhow Cruise – Creek, Dubai Dhow Cruise – Marina, Dubai Dhow Cruise – New Canal And much more. Here you will find the lowest price yet super quality Sightseeing in Dubai comparing to prices being offered by other travel agencies in Dubai. So, get ready to explore Dubai with our Dubai sightseeing packages and reserve yourself today to make your journey great! Get the best sightseeing package in Dubai UAE at Al Nahdi Travel and Tourism and elevate your tourism experience while you save on some bills.
Water activities in Dubai
The vacation is a need of every individual for sure. But, laying on your bed is not what you only need to make the most memorable vacations. You also need a bunch of adventurous trips for the best experiences. What could be more wonderful experience than water activities in Dubai?
Al Nahdi offers the best water activities in Dubai by providing experiences either it is Fly Boarding in Dubai, Jet skiing in Dubai, Parasailing in Dubai, Boat rides in Dubai, Snorkeling in Dubai or Water theme parks in Dubai, we cover all the adventures and that's what makes us the best and top travel agency in Dubai. We cover almost all the things to do in Dubai
These are the activities that are Must-do once in a lifetime. Al Nahdi facilitates you to enjoy these adventures to the full.
List of best water parks in Dubai: Aquaventure Water Park, Yas Water World Abu Dhabi, Wild Wadi Water Park, Legoland Water Park
List of water activities in Dubai: Banana Boat Ride, Crab Hunting, Dibba Musandam Tour, Dubai Aquarium & Underwater Zoo, Dubai Dolphin Bay Atlantis, Dubai Dolphinarium – Dolphin and Seal Show, Dubai Dolphinarium – Deep Water (Swimming), Dubai Dolphinarium – Meet & Greet (Touch), Dubai Dolphinarium – Shallow Water (Knee Deep), Dubai Donut Ride, Dubai Fly Boarding, Dubai Jet Ski, Dubai Kayaking, Dubai Parasailing, DUBAI SNORKELING – Snorkeling Trip in Fujairah, Dubai Yacht Rentals, Fly Fish in Dubai, Wonder Bus Tour
Luxury Tours in Dubai
Ever wondered how the supper luxury life feels like? Wonder no more. Al Nahdi brings you best luxury tours in Dubai to feel the taste of luxury. Luxury is indeed something everyone desires for, how about experiencing it while saving on some bills? Al Nahdi Travels offers luxury activities in Dubai which will surely result in the feel of comfort such as: Chrysler Limousine Ride in Dubai, Dubai Arabian Majlis, DUBAI HELICOPTER THE PALM TOUR – 17MINS, DUBAI HELICOPTER TOUR ODYSSEY – 40MINS, DUBAI HELICOPTER TOUR THE VISION – 22MINS, DUBAI HELICOPTER TOURS ICONIC TOUR – 12MINS, Dubai Hot Air Balloon – Deluxe, Dubai Luxury VIP Majlis, Dubai Stretch Limousines Tours And Dubai Yacht Rentals
Dubai Dolphinarium
Dubai Dolphinarium is home to numbers of unique attractions in Dubai. These include the UAE's only dolphin show, seal show, exotic bird show & mirror maze. Dubai Dolphinarium is the first fully air-conditioned indoor dolphinarium in the Middle East, providing habitat to dolphins and seals, allowing the public to watch, play and enjoy being with these beautiful creatures. Al Nahdi offers tourist to explore Dubai to the full so therefore we give you a chance to meet beautiful dolphins Kiss, hug & even dance with our dolphins all under the guidance of our trainers.
Who hasn't dreamt of meeting beautiful dolphins? We have Dubai Dolphinarium – Dolphin and Seal Show, Dubai Dolphinarium – Deep Water (Swimming), Dubai Dolphinarium – Meet & Greet (Touch), Dubai Dolphinarium – Shallow Water (Knee Deep), Dubai Dolphinarium – Creek Park Bird Show
Dubai Airport Transfer
Travelling to new place may require hassles for transfer, keeping that in mind Al Nahdi offers Dubai Airport transfer services so that our tourist can enjoy on travelling hassle-free rather than waiting and facing issues in transfers. We at Al Nahdi provide you with both sharing and private cars pickup / dropoff service in Dubai from airport. We provide following transfers:  Dubai Air Port Drop Off, Dubai Air Port Pick Up, Dubai Airport to Abu Dhabi Pick Up / Drop Off, Dubai Airport to Ras Al Khaimah Pick Up / Drop Off, Dubai Marhaba Elite Services, Dubai Marhaba Services